When creating a figure widget, you have the option to set up the data type in a general mode or custom mode.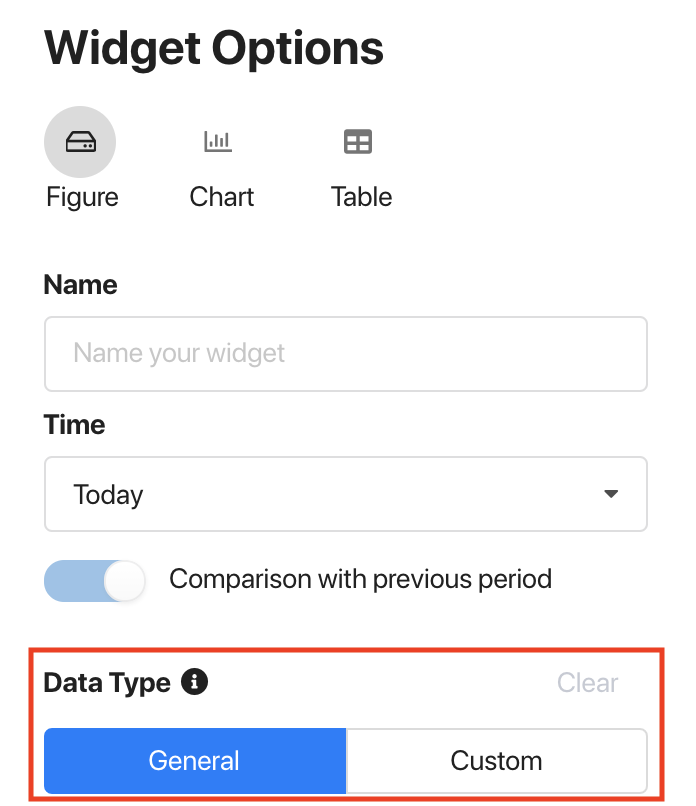 Under the general mode, the widget will show all the selected data types for every location/ zone chosen. It is a more convenient setup for cross locations/ zones comparison with the same metrics.

The custom mode, on the other hand, is an approach that is tailor-made to users' needs. Users can customize different data for different locations/ zones. It is particularly useful for the same location/zone metrics display or specific insights into different locations/zones.

Related Questions: