Our monthly reports include an overview of your data, data acquisition, heatmap analysis, KPI analysis, and indicator formulas/ explanations. Generating and downloading monthly reports not only makes it easy for you to share the report with your team but also for your team to acquire the data they need.
To generate and download monthly reports of your store, and then follow the steps below.
Step 1: Go to the Home page
Step 2: Select a store from the sidebar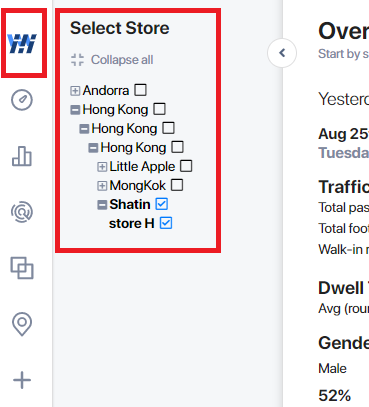 Step 3: Click on the "Download Report" icon located on the upper right corner of the page

Step 4: Select a month from the dropdown menu and click "Generate"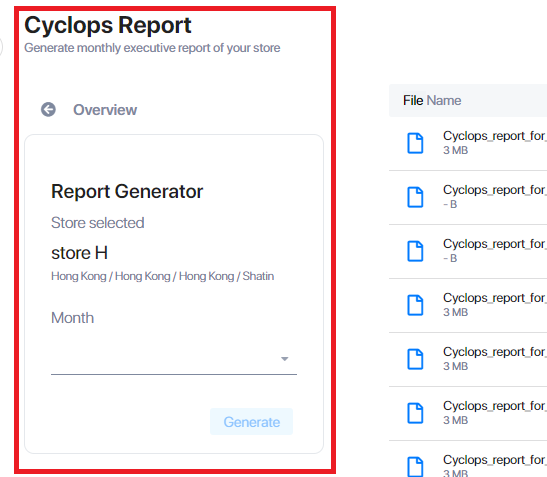 Step 5: After a few seconds, click on the refresh icon that corresponds to the report file name

Step 6: Wait for the download icon to appear then click on it to initiate an automatic .pdf file download.

Related Questions: