Before proceeding to the instructions, let's learn about what do they mean!
Dwell Time
Dwell time is the length of time customers spent in your shop. It indicates whether your customers are receiving an enjoyable experience in your store.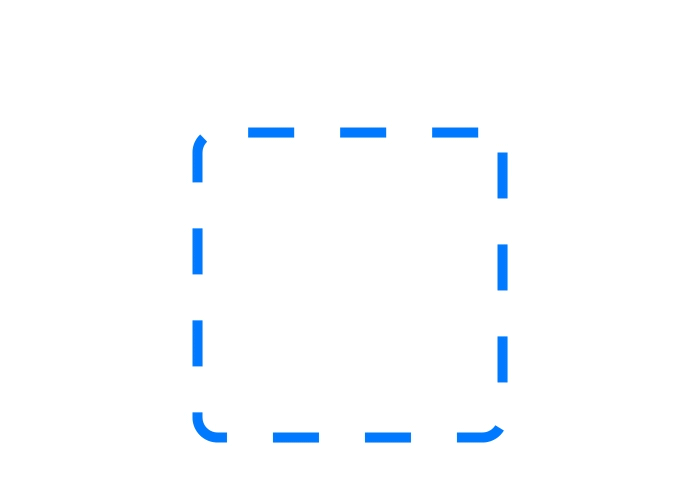 Age, Gender and Emotions
Your customer's age distribution and gender ratio can be calculated with our AI engine. It helps you understand your customer demographics to better target the customer group. The emotions of your customers are also vital as it reveals how your customers feel when they are shopping at your store.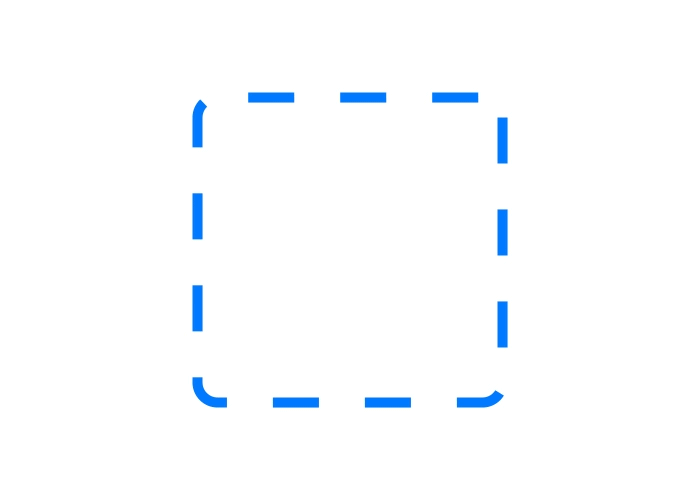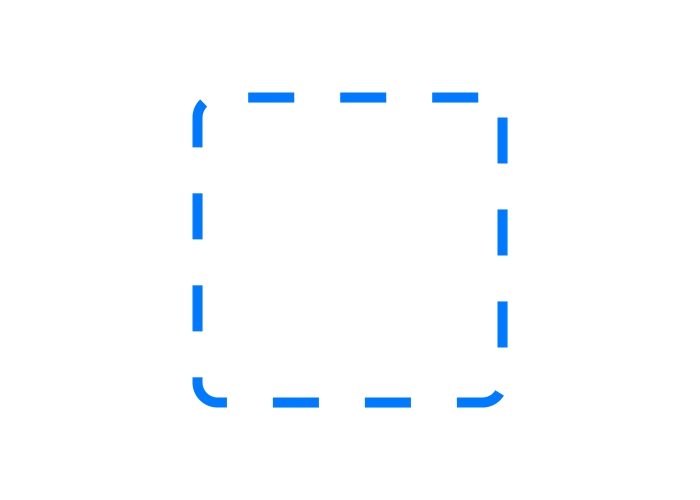 Heatmap
Heatmap can identify areas of your store that are or are not being engaged with. It allows you to grasp the movement of your customers within your store.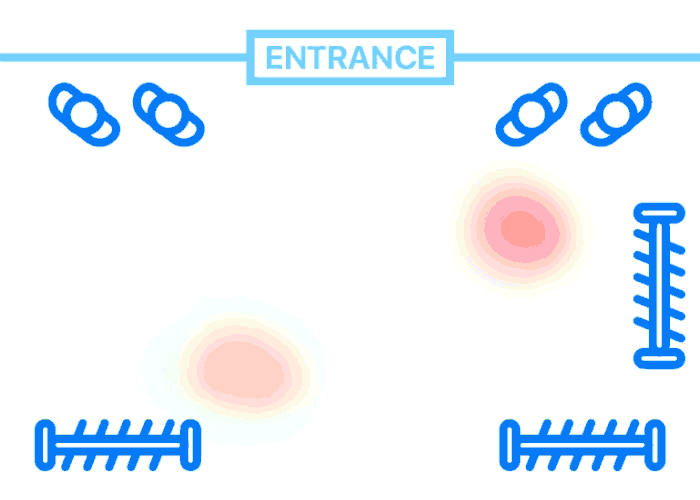 For more information on how the heatmap is generated, refer to this article.
---
To set up these AI engines, define the area on the stream snapshot by clicking four points in accordance to the order point numbers of the analytics zone on the floorplan. i.e. the position of 1, 2, 3 & 4 on the floorplan should MATCH with that of 1, 2, 3 & 4 on the stream snapshot.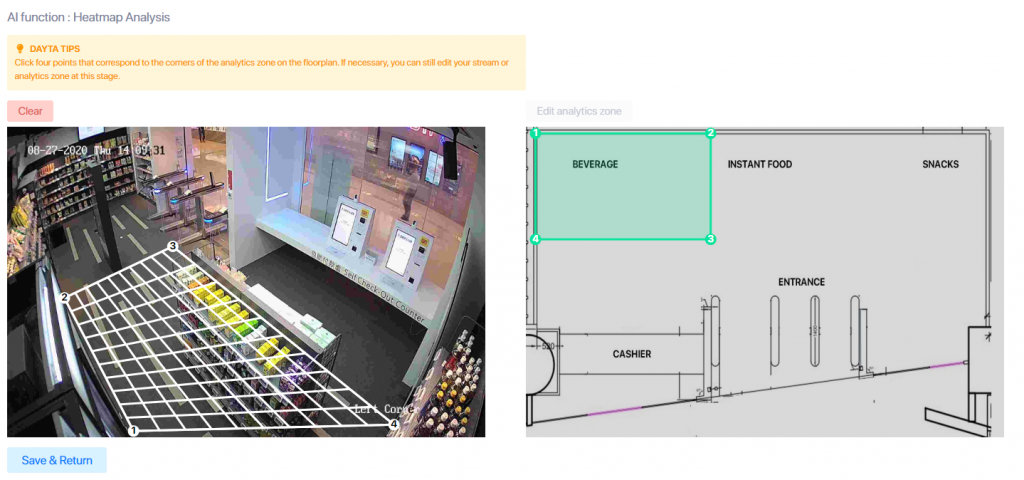 Related Questions: