Out of the three widget types, you have the option to enable "comparison with the previous period" in the chart widget and the table widget. It means that the widget will add the comparison features in the widget.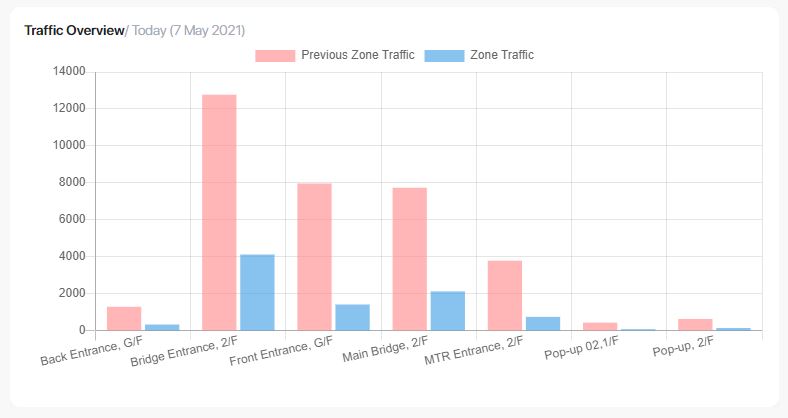 In a chart widget, there could be an additional dot, line or area indicating the data in the previous period depending on the chosen charts.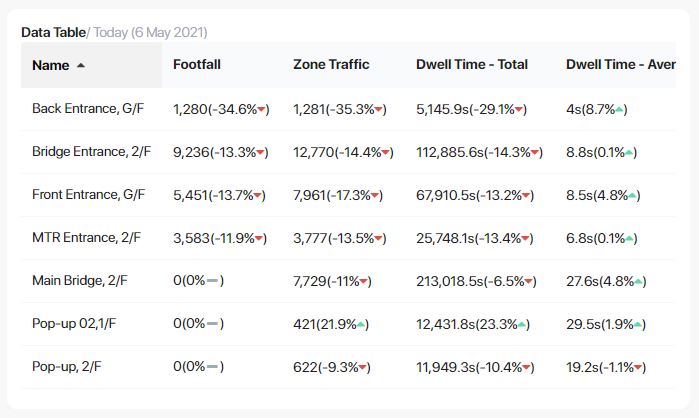 In a table widget, there will be a separate percentage change bracket in every column. You can always instantly look at the difference in the preview.
Related Questions: