When creating a chart widget, you can choose your chart x-axis as time or locations.

By choosing "time", the chart will be in a time series visualization. You can easily view the trends of data in your selected locations/zones over a set time horizon. The graphics will be more comprehensive.



By choosing "locations", you will be comparing the aggregated data across locations/zones. The graphics will be a lot simpler and cleaner.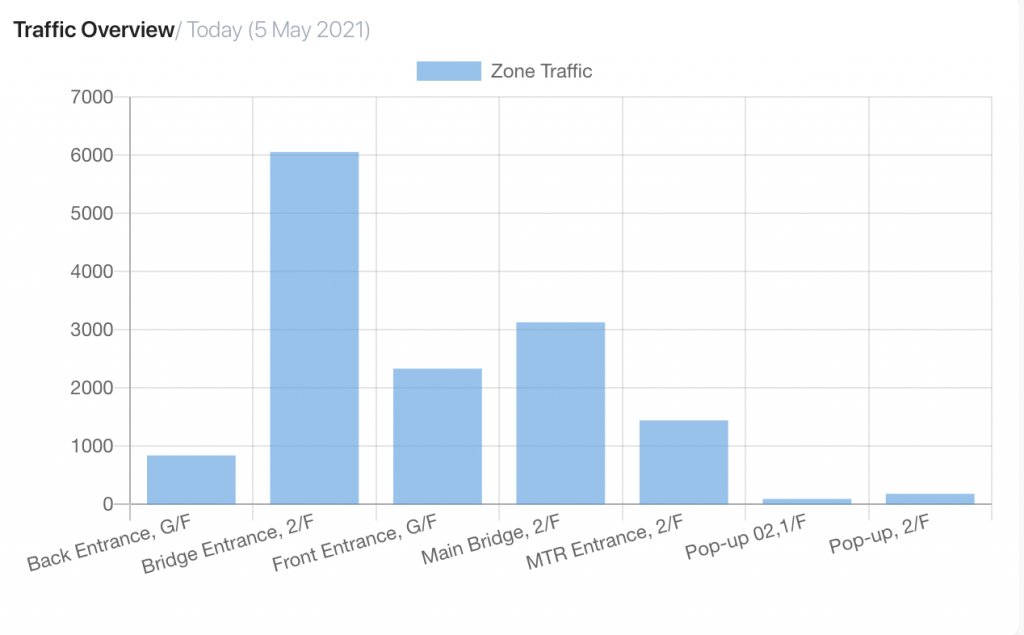 Depending on your need, you can freely customize your charts by time or locations.

Related Questions: