Wondering how to invite a user? You've come to the right place! With our "Invite User" function, you can easily invite your new users to your company and get them on-board.
---
Step 1: Go to Settings > Users & Access > Users
---
Step 2: Click on the "Invite User" button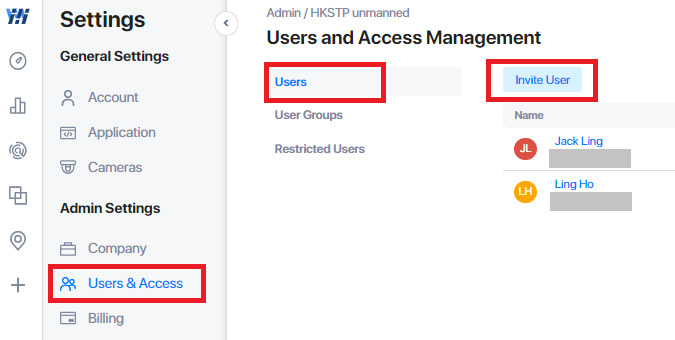 ---
Step 3: Input the email address of the invitee
---
Step 4: Set their user group and role, which will determine their access rights and permissions
---
Step 5: Click invite, and we will do the rest for you!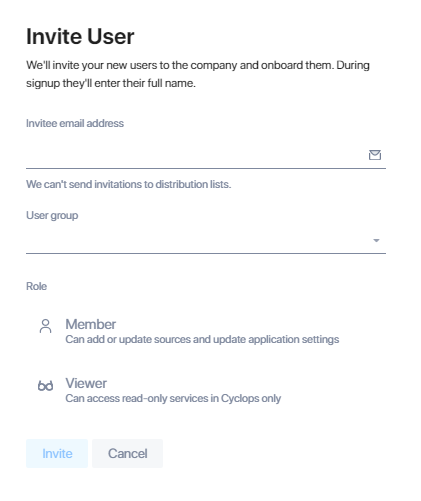 Related Questions: